INTRODUCING
Moody creative studio is a dynamic team of creatives and strategist who are commited to making brands shine with a reputation
We work across a broad range of industries
WHAT WE DO
We Bring The Best Things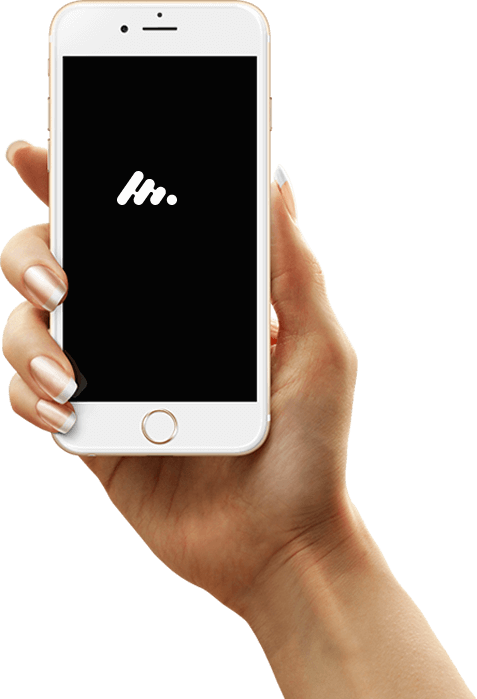 FUNCTIONS
All you need is Moody,
a modern & simple template
What is a creative agency?
At a creative agency you will find passionate individuals who specialise in different areas, ranging from web design to digital marketing, but they are not limited to a single skill set.
What types of projects do you produce?
We make sure that you will have full contents and photos like demo pages when you import Moody.
What service i can choose from ?
Moody is designed suitably to be used through self-shelf host.



Interested in working
with Moody ?
"Working with P&E was an absolute dream. Very professional, efficient, knowledgeable and quick to pivot when needed. I look forward to working with the team again on our next project in Panama!"
Erica Fegely
Fantuno, PR officer
"I wanted to thank you and your whole team for the shoot this week. I've only heard great things about the trip and what they were able to capture. I really appreciate how much your team jumped in and made everything on the ground as smooth as possible. I am fully aware how much harder this shoot would have been without everyone on your team. I really appreciate it and I know Julia and Aaron were big fans as well. I will absolutely pass your name to anyone I know who is looking for a fixer in your area and am happy to help with any other reccos you might want"
Emilie Bunner
Lemimum, Marketing